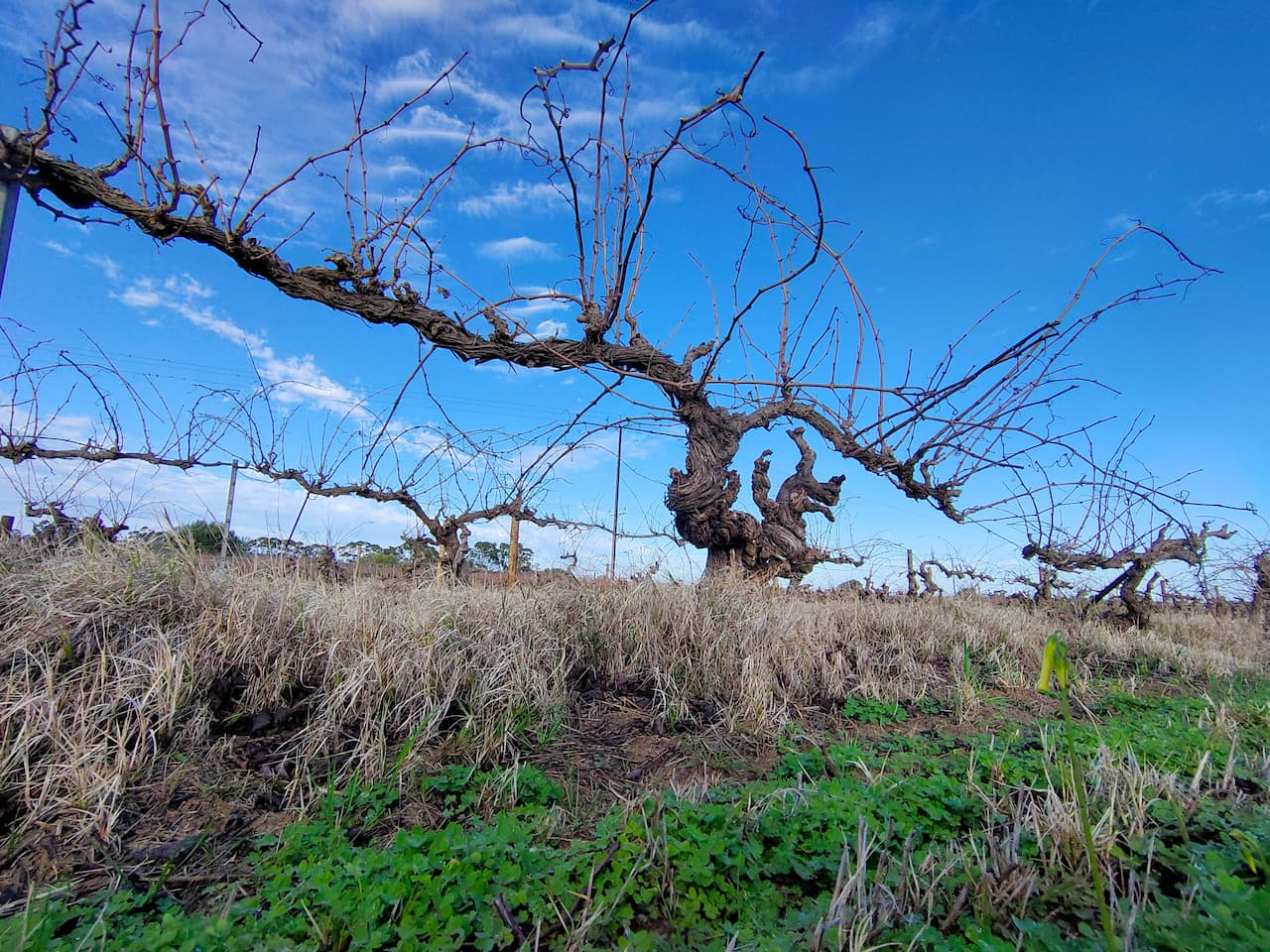 All from the Year 1908
From the very beginning, we are helping South Australian farmers and companies to purchase materials. Many other proud business relationships in South Australia helped us provide these fantastic products.
We are sourcing from our own 1908 vineyard in Barossa Valley, McLaren Vale, the whole Limestone Coast and Riverland for a wide range of SA fruit. The list of our suppliers goes on and on.
We combine the best of what South Australia can supply us, from sufficient sunshine to a versatile, complex range of wines.
Award-Winning
We received many awards and prizes, and recently, we just received new scores and awards from the individual Wine judge and Wine Reviewer, Sam Kim.
(https://www.wineorbit.co.nz/about)
Top Winery of Australia
The Real Review also nominated us for the Top Australian Winery of the year in 2021. We are confident that more audiences and drinkers will recognise the brand as a hidden gem, and we rely on your feedback to do better.